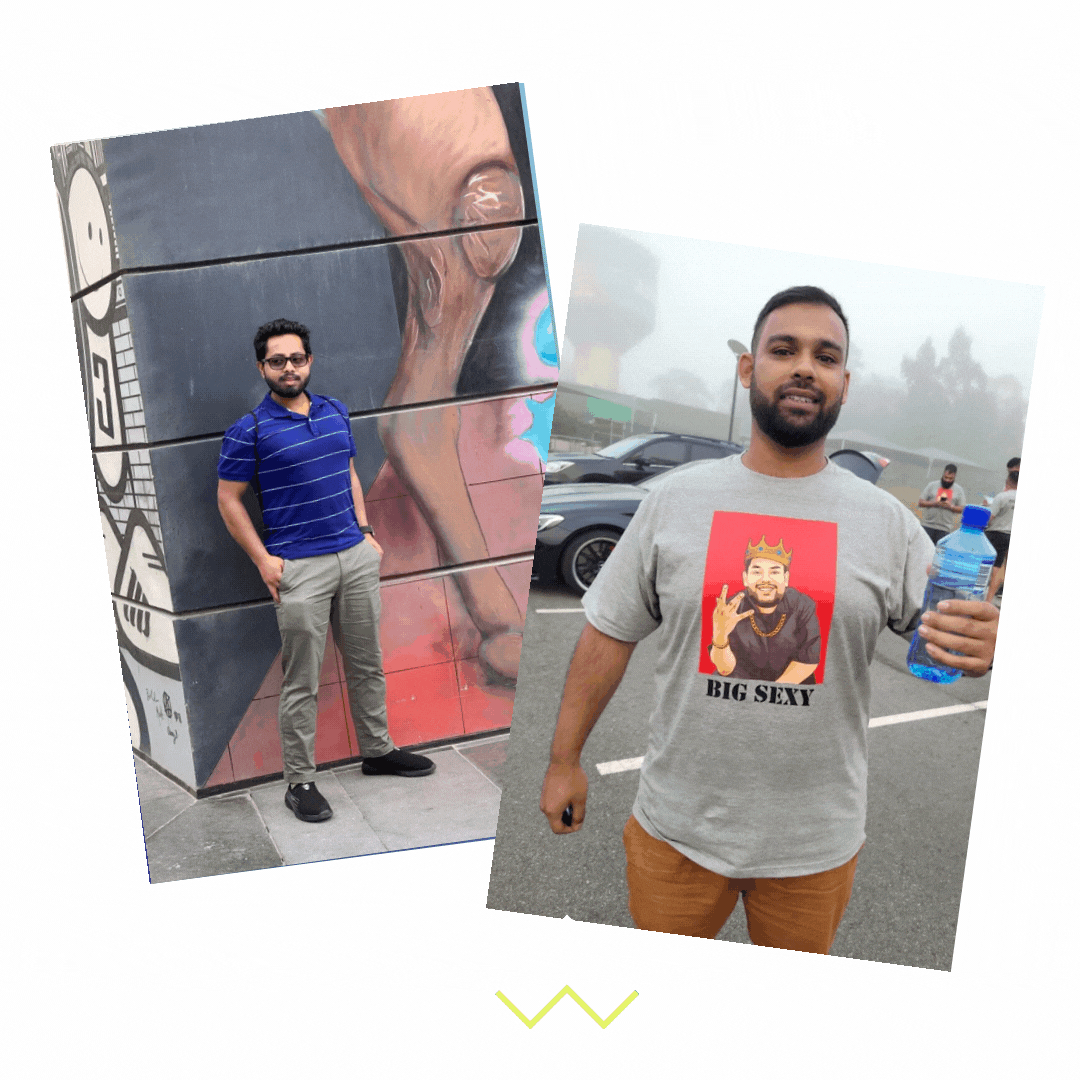 Upload your full body shot photo
Send us your favourite photo (the bigger the better) My Football Hero will personalise each portrait and make it unique to you!
Tell us your favourite football team
Our goal is to provide you with the highest quality football hero on the market. That's why we allow our customers to choose their favourite football team and make it their own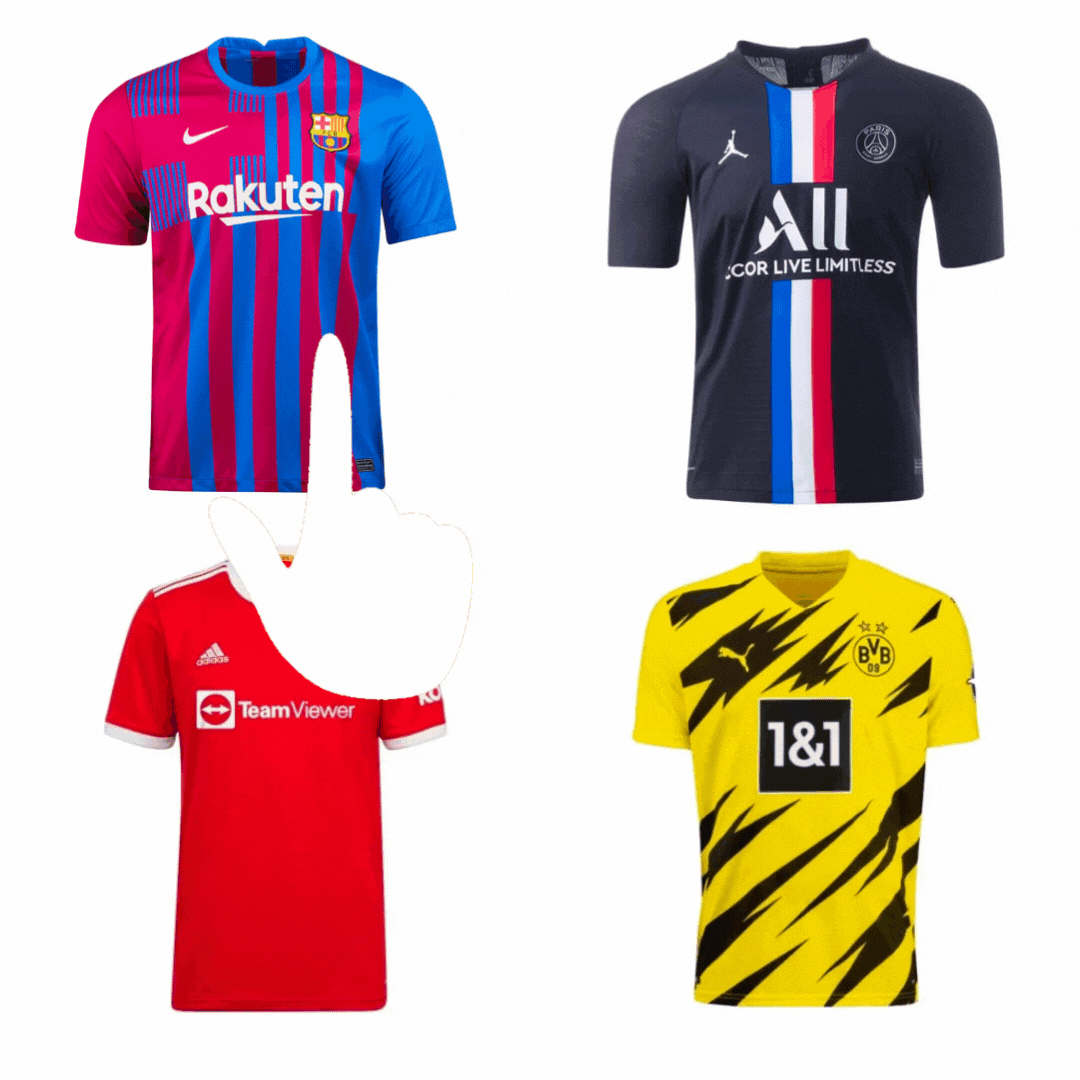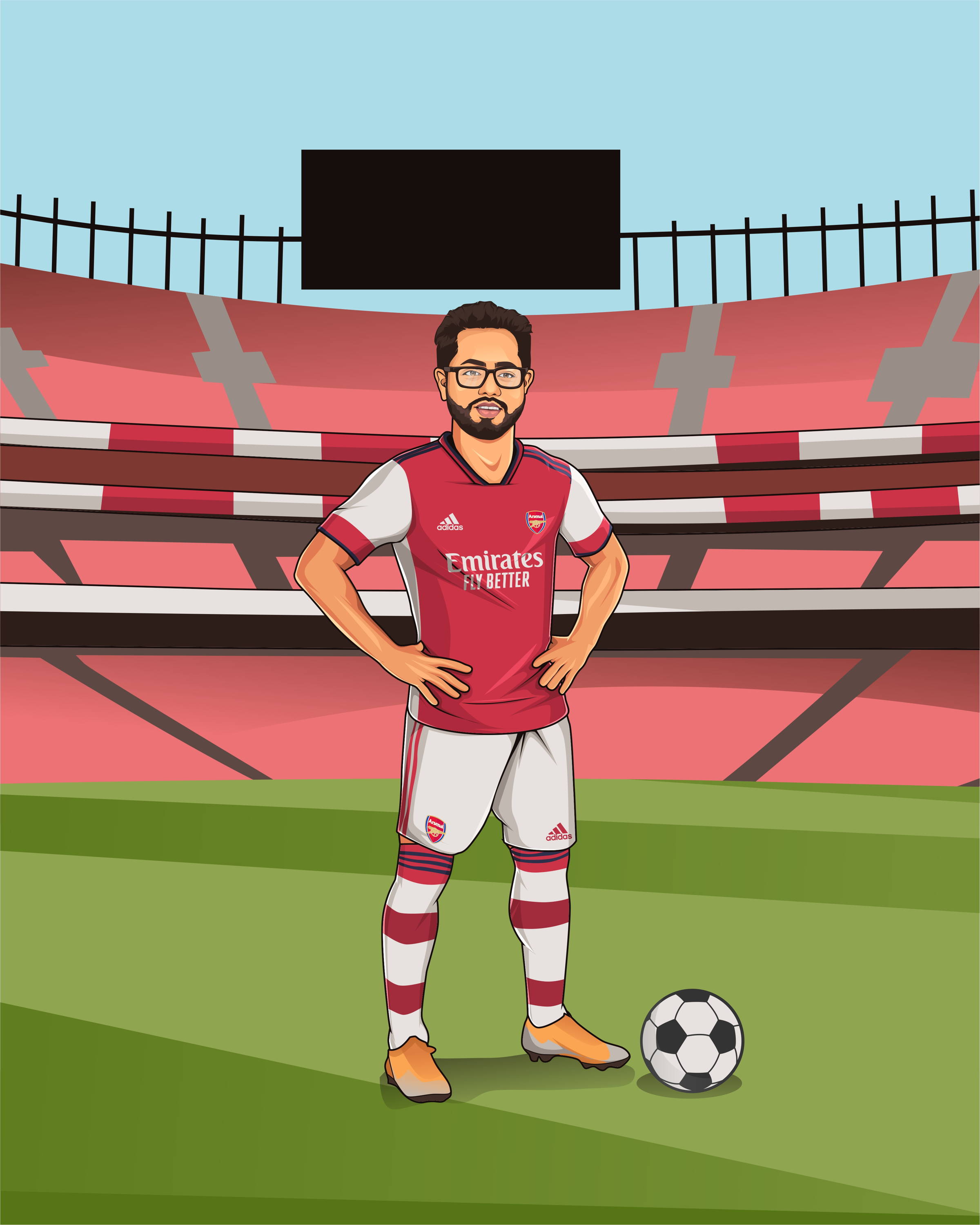 Not only can our artists turn you into your perfect football hero, but we can add your favourite stadium as a background just as easily. Send us a picture or describe your idea in your order notes and leave the rest up to us
Buying as a gift? Why not get it printed! We allow customers the option to have their football hero printed. Frame it and keep it forever!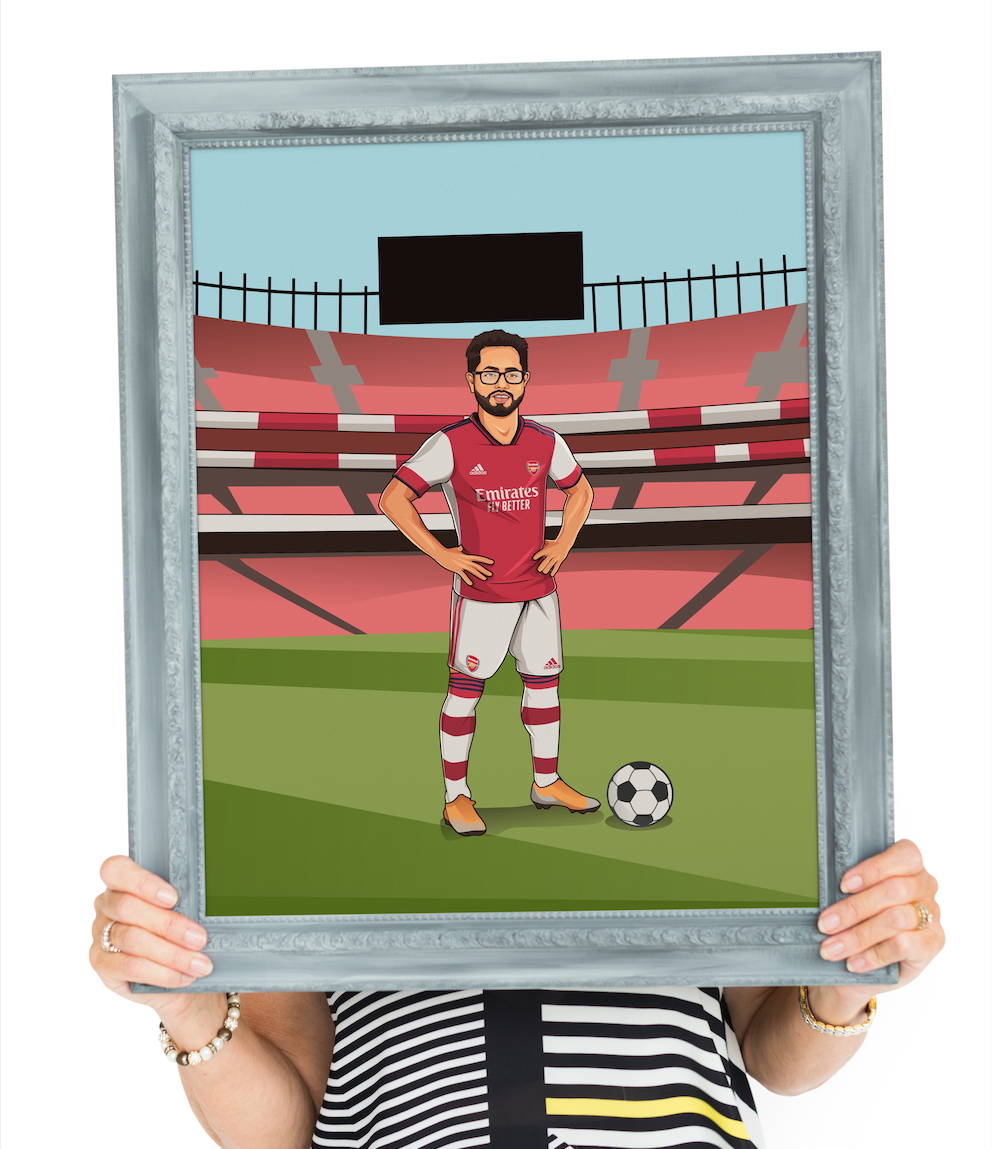 We Couldn't Have Said It Better OurselveS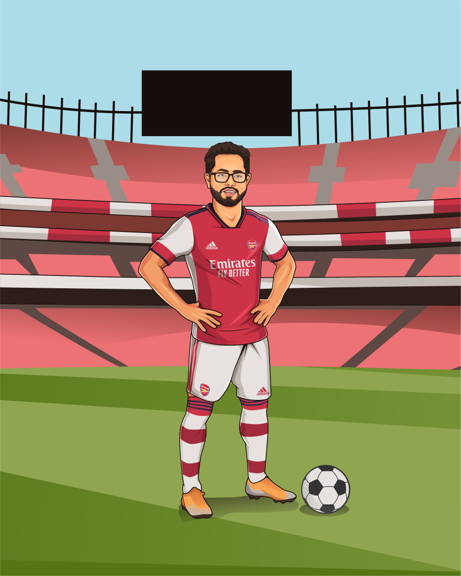 We love our My Football Hero print and will treasure it forever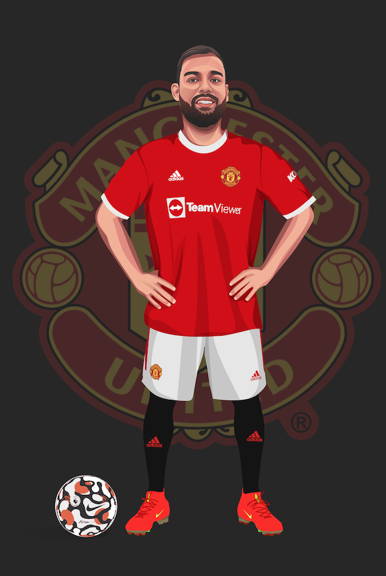 Loving my new football hero!